We are SmarterTravel.
SmarterTravel is a digital marketing company and leading provider of personalized travel recommendations and targeted travel content to US consumers. The Company's proprietary algorithms go beyond keyword search to provide a high-performance marketing channel to reach both consumer and business travelers. SmarterTravel was formed from Cognius, a leading deliverer of targeted digital content to more than 20 million Americans, across more than a dozen properties.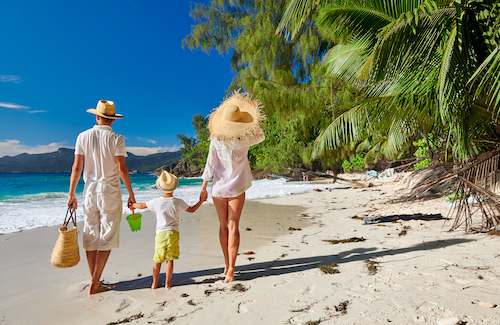 ---
Our sites:

---
Join the SmarterTravel team
We are always searching for talented and driven individuals to join our team. If you are looking for a challenge and a great group of people to work with check out our open roles below.
Benefits & Perks
SmarterTravel offers our employees and their eligible family members a comprehensive and valuable benefits program. We believe the health and welfare of our employees and their families is essential to our success as an organization. In addition to our comprehensive medical, dental, vision and Life & Disability packages, our employees enjoy a fully stocked kitchen with catered lunches on Mondays and Thursdays. Below are just a few more examples of our standard benefits package.
Wellbeing
We value work / life balance. Provide comprehensive medical, dental, vision & life insurance benefits.
Parental Benefits
Up to 12 weeks off of paid parental leave, adoption assistance and family medical leave.
Flexible Time Off
Generous PTO, 10 paid sick days and 11 paid holidays annually. As well as a flexible workday, what is 9-5 for you?
Retirement and Stock Options
401k and company equity for every employee. Enjoy a flexible $300 monthly stipend for what inspires you.
Culture
We value hard work, fun, diversity, collaboration & communication.
Check out all our benefits on our quick reference sheet
"Getting to work alongside the brilliant and talented analysts and engineers at SmarterTravel is great, but what I love most about working here is how everyone genuinely enjoys being around each other. A lot of thought and effort gets put into maintaining an open and welcoming workplace, and for me it makes all the difference."
–Dave Sabin, UI Engineer
Open roles at SmarterTravel
Our location
We're slowly returning to our offices in the heart of Kendall Square
SmarterTravel Media, LLC
1 Kendall Square
Cambridge, MA 02138